Aeroworx.

formerly aero pneudraulics.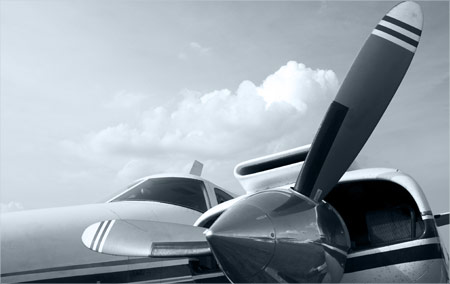 AEROWORX WAS FOUNDED IN 1998
UNDER THE NAME AERO PNEUDRAULICS.
Since then, the company has led the industry in aircraft repair and overhaul services. AeroWorx was the first independent FAA repair station to develop support systems capable of testing higher pressure hydraulic systems aboard the new generation of Boeing and Airbus wide body aircraft.
In 2010, AeroWorx moved into a new 40,000 sq. ft. facility, almost double the size of its previous one. The larger space has allowed the company to increase its capabilities, expand its services and employ more mechanics.
HEIGHTENED CAPABILITIES AND WIDER RANGE OF SERVICES
TEAM BIOS
With its heightened capabilities, AeroWorx can provide more customers with fast, cost-efficient support. Along with its wider range of services, AeroWorx can now manufacture alternate parts for customers – these parts represent a safe and less-expensive alternative to manufacturers' parts.